One Piece has been running for over 20 years now and is still among the top 3 in Japan. Though in state it's not remotely as popular yet statistics show that without a fraction of doubt its The Best Selling Manga of all time. With over 430 million copies sold till date besting Dragon Ball Z (240 million), it has been the best-selling manga in terms of sales since last 8 years not only that it was also voted the best weekly running mainstream anime from 2011 to 2016 until it was dethroned by Attack on Titans. So is it possible that after 20 glorious years One Piece is finally DYING?
Best Selling Manga's of 2017
The sales graph were supposed to rise up when Naruto ended as the viewers were expected to move on to the next best thing but the exact opposite happened and One Piece lost its footing in the mainstream media and it wasn't long until a thread appeared on Japanese Reddit Thread claiming the downfall of the Behemoth that was One Piece.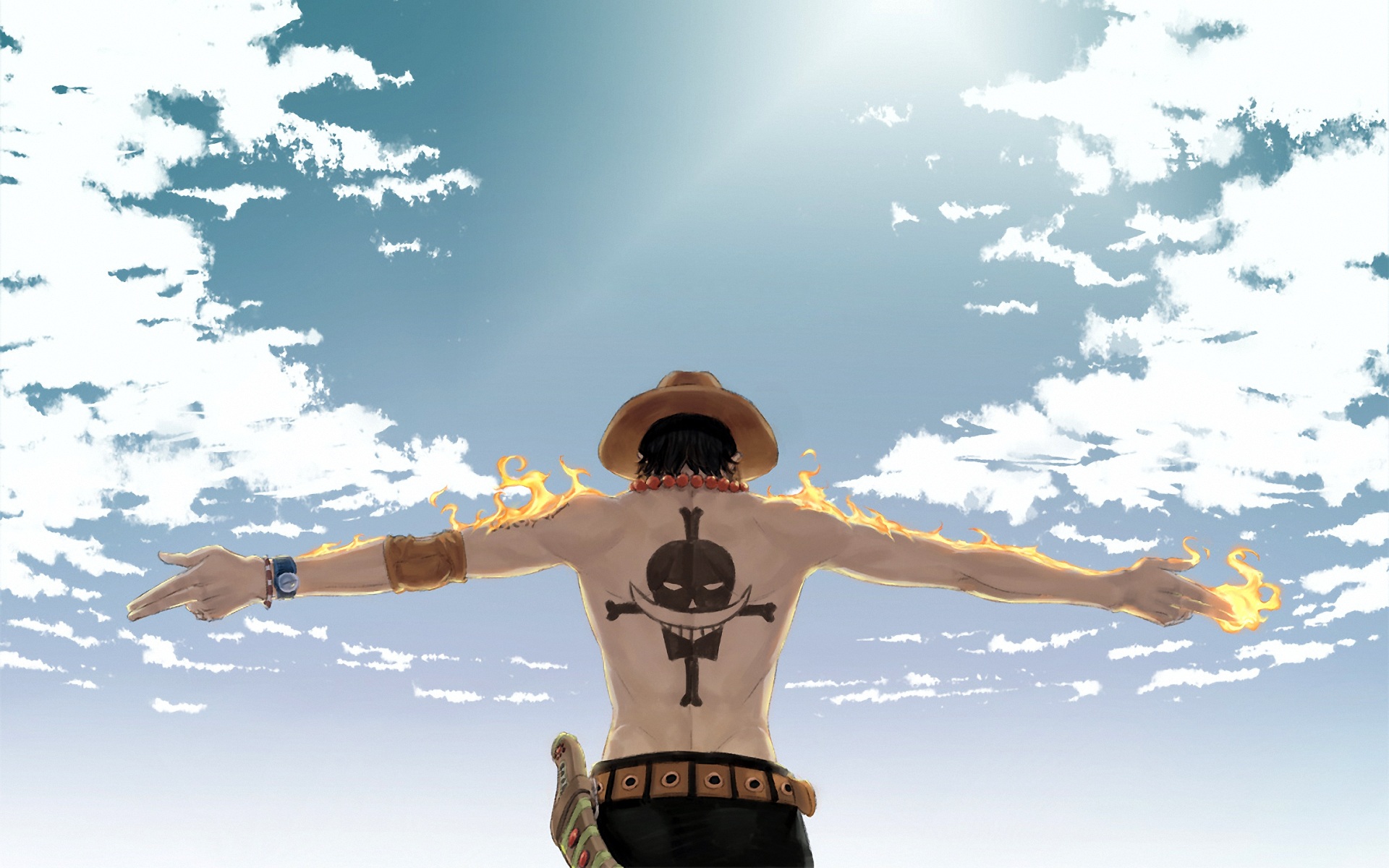 I myself am a big fan in fact, One Piece was my favorite until Attack on Titan came along. So from a true fan's perspective here are the reasons why I feel One Piece is Dying:
How much artistic integrity is too much artistic integrity
One Piece has always been famous for its bizarre art style and though at first it seems goofy but as you go along you start loving it. We have humans turning into animals, a man dressed as flamingo, guys who can jump from the sky and still survive and a man who undoubtedly has the most bad ass mustache in the entire world (looking at you White Beard). And even after all this these characters were still believable. But then Volume 88 came along with the Big Mom Pirates and suddenly every character was so over the top cartoony that they lost all the appeal, hell! even the islands are made up of cakes and cotton candies now, surely Eiichiro Oda's health issues is the reason behind this.

Friend or Foe

Poor Marketing
One Piece missed a huge opportunity as it could have monetized the market after Naruto ended but the large number of episodes one has to cover in order to catch up to the series along with previously mentioned poor art style prevented it and so people rather moved on to shorter, more appealing titles like Attack on Titans and Tokyo Ghoul. Had the marketing been better maybe things could have been different.

Friends or Foe
One Piece saw a decline in fan-base ever since the ending of the Dressrosa events, Naruto ended around the same time. Whether the creators got so cocky that they felt the road ahead was so clear that they can do anything and get away with it or there simply was a lack of passion behind the project as after a very long time there was no competition is unclear but the quality of content has surely declined. Naruto was to One Piece as Fortnite is to PUBG. The success of one cannot be measured without the mention of the other. And surely the absence of Masashi Kishimoto's Naruto is affecting Eiichiro Oda's One Piece (a best selling master piece).

Naruto Manga Last Cover

One Piece is surely not dying and is light years away from loosing any kind of grip on the market but as we have learnt from One Piece "It's not the road you chose, It's the journey you make." And even if the creators fail to bounce back from these minor setback's Luffy and his Nakama's will always be loved and there quotes will forever echo in our hearts.

"I don't want to be a hero because BEING A HERO MEANS YOU are supposed to share YOUR meat. AND I DON'T WANNA SHARE MY MEAT I WANNA EAT MY MEAT."

–Monkey D. Luffy

Zeen's Automatic Middle Of Content Ad Feature

http://https://youtu.be/WkXqO-5alwY

I like theItachi's Moral Dilemma and the concept in it. Do read it out.